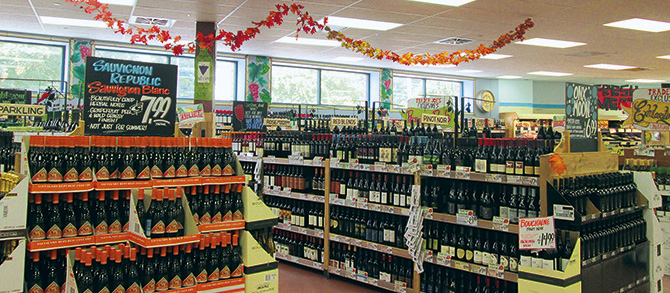 There is a progress on the classification of fermented products in the Combined Nomenclature! This is currently the biggest problem in the wine industry, on which the members of the Polish Council of Viticulture have been focused for two years. In Poland, over 99% of wine production includes fermented products, such as, among others, fruit wines, ciders and meads. Grape wine, despite the dynamic growth in recent years, still represents less than 1%. A furore arose among the producers over the draft additional note to the Combined Nomenclature, according to which a large part of the manufactured products will be threatened with the reclassification of spirits in terms of excise duty. This draft contains a number of undefined concepts and is written in a very general way creating a huge margin for subjective evaluation and interpretation. The crisis in the production of fermented wine beverages in Europe will certainly have consequences for other Polish industries as well.
Rynki Alkoholowe 08/2018
Alcohol is the most important FMCG category in terms of sales value in small-format stores up to 300 m2 and in supermarkets of 301-2,500 m2, although its importance for smaller stores is much higher of course. According to CMR data, all types of alcoholic beverages in small-format stores are responsible for 1/4 of turnover and attract customers – beer, vodka, whisky and other alcoholic beverages appear on every third receipt. In supermarkets of ​​301-2,500 m2, alcohols appear on approx.
Ciders and RTDs belong to the category of alcoholic beverages, which are primarily characterized by seasonality. Their sales increase in the summer months. Roughly every fifth cider and RTD respondent buys at the Biedronka chain store. Tesco (16%) and Auchan (16%) supermarkets are second among cider lovers. Carrefour hypermarkets and supermarkets are just behind them. Interestingly, only 10% of respondents buy this alcoholic beverage in local groceries or liquor stores. However, the results of the shopping place choices are a bit different in case of RTD consumers. The respondents mentioned liquor stores (17%) as second, and the Auchan supermarket (16%) was just behind them and came in third.
Rynki Alkoholowe 08/2018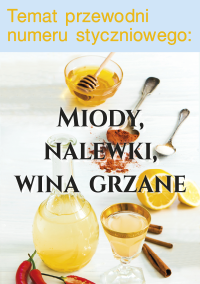 ---