In the case of low-alcohol ready-made drinks, the best result in the unassisted recall was achieved by Sobieski Impress brand (11%). The remaining RTD brands achieved only a few percentage points, which only proves that it is difficult for consumers to identify them on their own. RTDs achieves much higher results in assisted recalls. Like in unassisted recall, the leader is Sobieski Impress brand, pointed by every fourth respondent. Smirnoff Ice was in second place with a difference of only 1 p.p. (24%). The third place was taken by two brands that achieved the same result: Jack Daniel's with Coke or Ginger and Bacardi Breezer (18% of indications each). Comparing the analyses from the previous survey, it can be observed that both unassisted and assisted knowledge of RTD brands remains at a similar level in consumer awareness.
In 2018, customers of small-format shops spent 16% less on cider than in the previous year. In 2018, at the peak of the cider season, cider was offered by approximately 40% of small-format stores. Cider lovers do not usually have much choice – on average, there are 2-3 variants available in at stores. Ambra remains the leader of sales in small-format shops – in 2018, its share in the sales value was about 80%, with 50% of this result generated by 1 product – Cider Lubelski Klasyczny in one-litre bottle.
Sales growth, although not as impressive as flavoured beers, was also recorded by another category of light alcohols, i.e. ready-to-drink drinks. In 2018, the value of RTD sales in small-format stores was 4% higher than in the previous year, and the number of sold product increased by 8%. Sales of this category in small-format stores up to 300 m2 were dominated by three brands: Sobieski Impress (MBWS), Jack Daniel's (Brown Forman) and Bacardi Breezer (Bacardi Martini), which together account for 70% of turnover in this category.
Rynki Alkoholowe 7/2019
The Management Board of Jantoń, one of the largest producers and distributors of wines and wine products on the Polish market, decided to change the name of the company to JNT Group S.A. Sp.K. The adoption of the new name is related to the dynamic development of the company and its expansion into international markets. The change came into force on 1 July.
After numerous acquisitions made by Jantoń, the company now also includes Platinum Wines and Wino Makłowicz or Makłowicz Poleca. The new name therefore emphasizes the expanded structure of the group. At the same time, it will facilitate communication and expansion on international markets. In connection with this change, the company's logo has also been slightly modified since 1 July.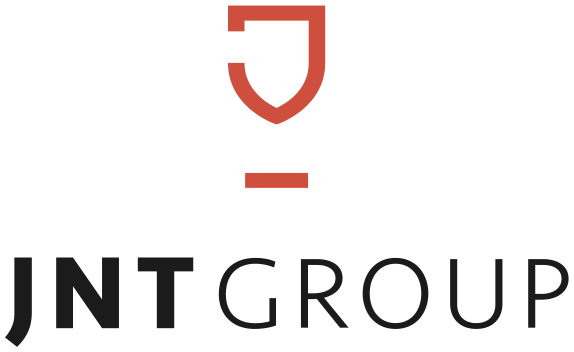 Rynki Alkoholowe 7/2019
Beer is undoubtedly one of the most important product categories for small-format stores up to 300 m2. It is the most common type of alcohol responsible for about 15% of turnover at an average small-format store. According to CMR data, beer is purchased by every fourth customer who buys 3 packages of the hop-flavoured beverage on average. Interestingly, it is often the only product of a shopping basket, especially in the case of the lower-price-shelf variants. However, other purchased products usually include snacks or other alcoholic beverages.
Rynki Alkoholowe 6/2019
Beer is the most popular alcoholic beverage among Poles, characterized by high recognition among alcohol consumers and buyers. As shown by another round of research conducted by the Indicator Marketing Research Centre, the most recognizable beer brands come mainly from the largest breweries, such as Grupa Żywiec, Kompania Piwowarska or Carlsberg Polska.
Rynki Alkoholowe 6/2019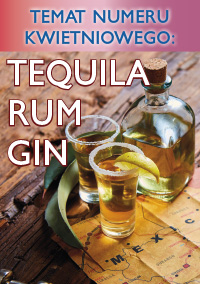 ---